Since 2002, I've worked with consulting engineers and arts and culture organisations, providing writing, editing, publication and submission management, and event management services.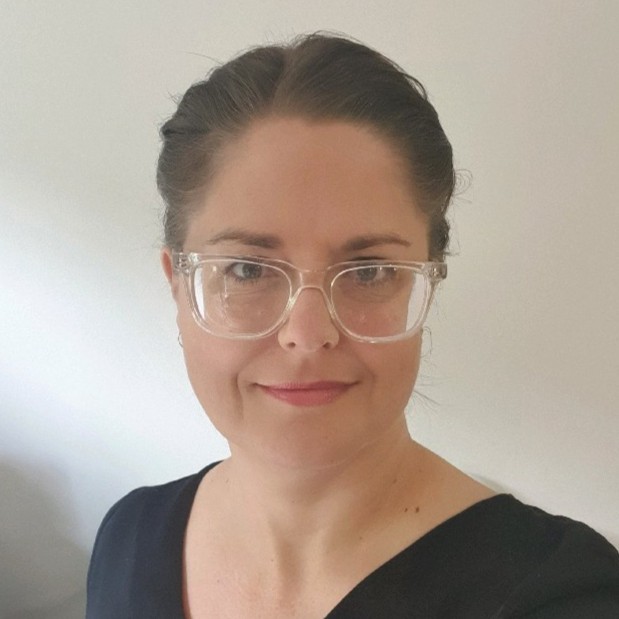 Through my no-nonsense communication style, I bring my clients a winning combination of creative problem solving and technical language skills, as well a methodical, practical approach to project management.
Take a look at my LinkedIn profile or give me a ring on 0408 875 577.